Collaborators #
Click logos to read more: #
---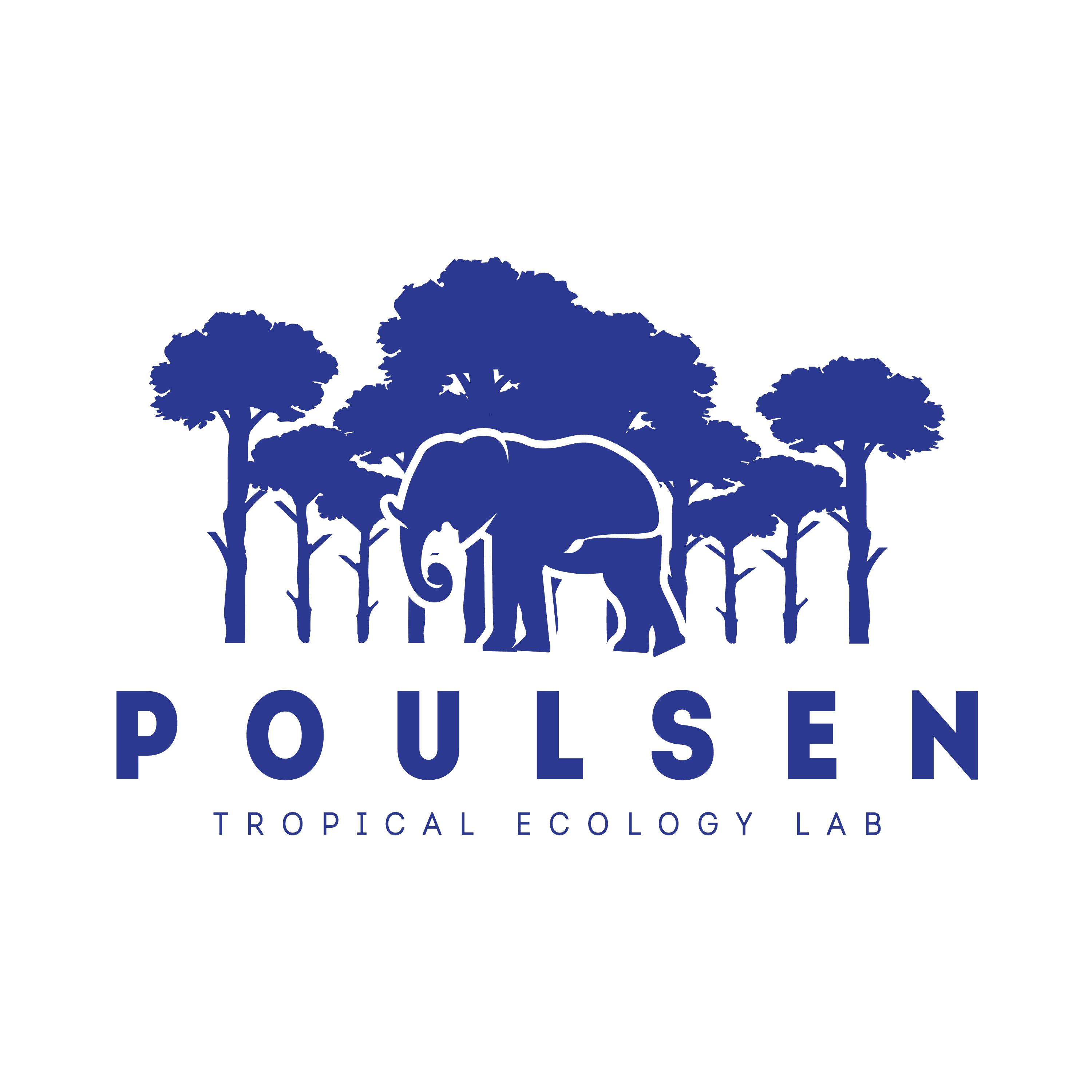 Poulsen Tropical Ecology Lab, Duke University
Our close collaboration continues today – this ongoing partnership uniquely positions NADA to challenge the conservation status quo, and contribute to the decolonization of the research process.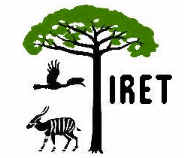 Gabonese Research Institute for Tropical Ecology (IRET)
This research branch of the Gabonese government works with NADA as a social-ecological laboratory – to test innovative participatory approaches to science, ask novel questions with direct implications to national policy, and train and mentor Gabonese graduate students.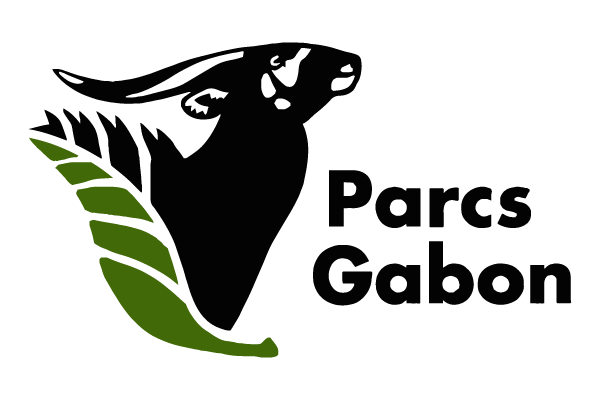 Gabonese National Parks Agency (ANPN)
Gabon has one of the world's most spectacular networks of national parks. NADA is privileged to work near Ivindo National Park – a UNESCO World Heritage site among the most intact rainforest systems remaining in Central Africa. NADA works closely with park authorities to better integrate local community management within the park, and aims for the lessons learned from this collaboration to be applied in other parks across the country.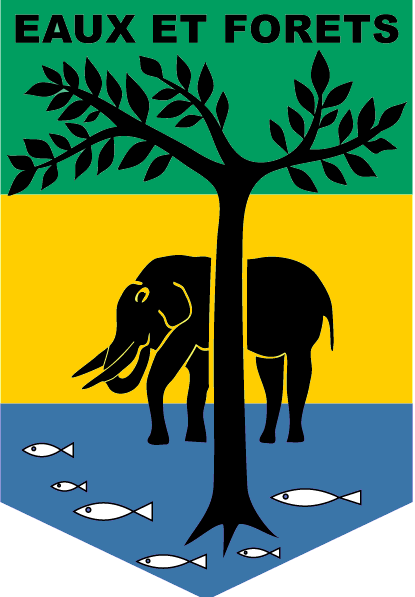 Gabon Ministry of Forestry
NADA works closely with Gabonese policy-makers in the Ministry of Forestry, to provide data that can inform novel legal frameworks with the aim of enabling more equitable and sustainable hunting across Gabon.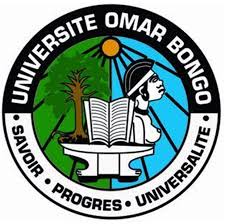 University of Omar Bongo (UOB)
UOB is Gabon's largest public university. NADA plays an active role mentoring graduate students, supporting their scientific development through hands-on research projects from the field to publication. The long-term success of conservation in Gabon is contingent on young Gabonese researchers having the support they need to thrive.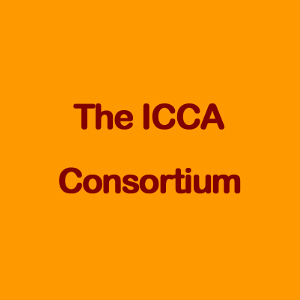 ICCA Consortium
"The ICCA Consortium is a global membership-based association dedicated to supporting Indigenous Peoples and local communities who are protecting, conserving, and defending their collective lands and territories of life. They have organisational Members and individual Honorary members in more than 80 countries around the world, and observer status with the UN Convention on Biological Diversity and the UN Economic and Social Council." NADA is honoured to be the first member of the ICCA Consortium in Gabon.

Seeds of Good Anthropocenes
NADA is honoured to be included in the Seeds of Good Anthropocenes Project, which a network which works to "help the global community develop inspirational visions and stories, with the potential to be key components of transformations to sustainability, helping to shape the very reality that they forecast. We do this by looking to the emergence of new thinking, innovative ways of living, and different means to connect people and nature that already exist".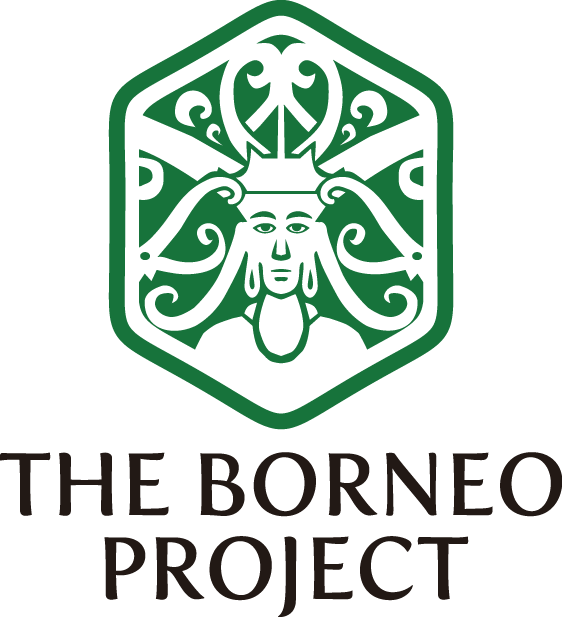 The Borneo Project
"The Borneo Project brings international attention and support to community-led efforts to defend forests, sustainable livelihoods, and human rights." We at NADA exchange insights with the Borneo Project on their Baram Heritage Survey, which like us uses paraecology to collect data for community-driven natural resource management.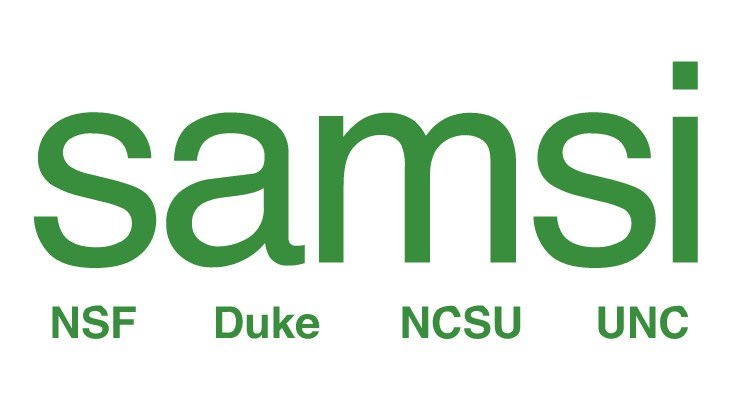 The Statistical and Applied Mathematical Sciences Institute (SAMSI)
This North Carolina based partnership of three major universities has the "mission is to forge a synthesis of the statistical sciences and the applied mathematical sciences with disciplinary science to confront the very hardest and most important data- and model-driven scientific challenges". We worked with SAMSI and Duke's Master in Interdisciplinary Data Science (MIDS) program to develop novel participatory forecasting tools for communities in Gabon and across the globe to predict and adapt their management of natural resources.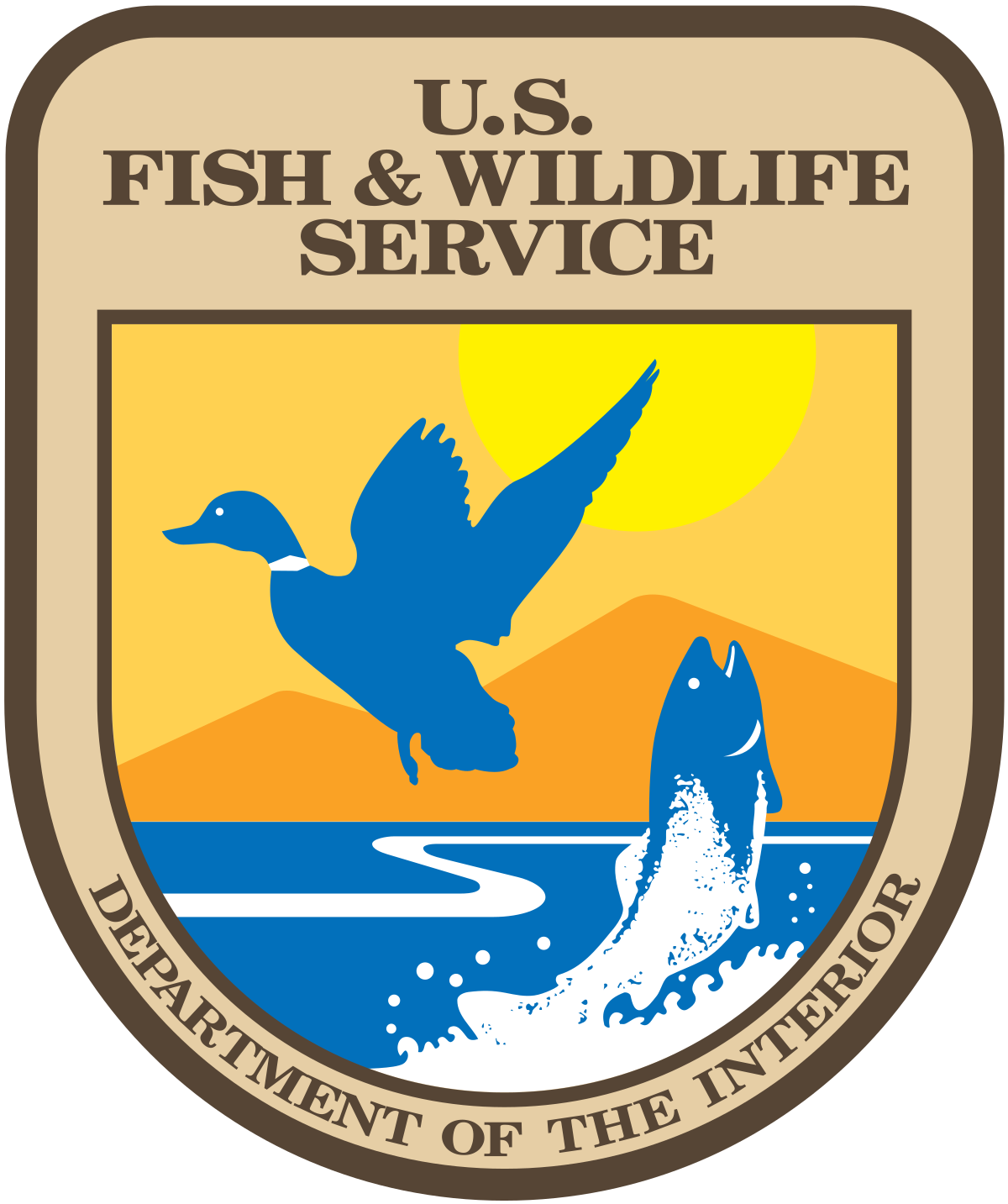 U.S. Fish and Wildlife Service (USFWS)
"An agency of the US federal government dedicated to the management of fish, wildlife, and natural habitats", USFWS provided the funding through two grants to Duke to start the innovative work that NADA is building upon today.